Failure to deploy from Content Library when Proxy settings are enabled on VCSA 7.0
After upgrading to vSphere 7.0 from 6.7 I was unable to deploy any new Virtual Machines from previously created Content Libraries, this looks to be an issue with the appliance using the configured proxy settings for internal file transfer...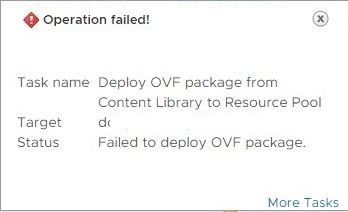 Here's how I managed to work around this in light of no fix being available from VMware at the time of writing this post.
Firstly login to the VAMI on the affected vCenter Appliance, and disable the proxy settings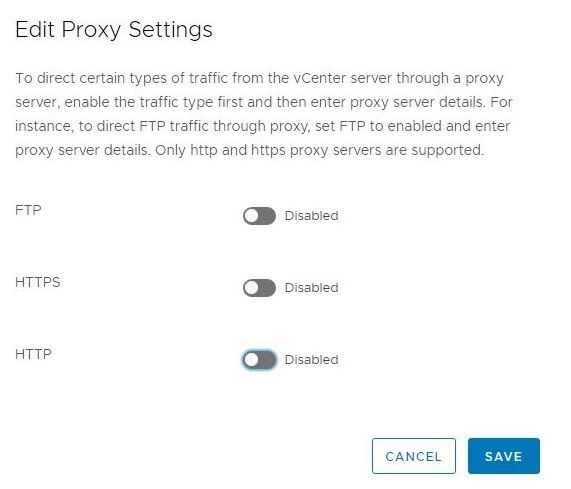 Next retry the VM deployment from the local content library, obviously this will mean no updates from VMware at this point if you have to use a proxy, so remember to re-enable this setting once the required number of VMs have been deployed

I have an active case logged with VMware about this very issue, here's hoping it will be resolved soon in an up and coming patch release.
I hope this helps and thanks for reading
Adam